Episodes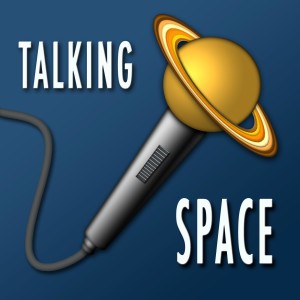 Sunday Jul 16, 2017
Sunday Jul 16, 2017
On this episode of Talking Space, we recap a busy time for SpaceX, who completed their 3rd launch in less than 2 weeks with the launch of Intelsat 35e. In that time came the return of a SpaceX Dragon capsule from the ISS full of science. We then discuss the crew of the next Soyuz mission to the ISS passing their certification ahead of a launch at the end of the month. We also discuss a veteran astronaut, Julie Payette, who now has a new role in the Canadian government. We also go back to China where they recently encountered their 2nd failure in 3 launches, and this rocket was extra important, as you'll hear.
We then take a deep look at the revivial of the National Space Council and discuss what we think can be done and how to avoid errors made in previous iterations of the council. We then talk about the chairman of the council, Vice President Mike Pence, and his recent trip to the Kennedy Space Center, which was surprisingly more than just pomp and circumstance. We then stick with policy and look at a potential 6th branch of the US military involving space.
Lastly we look at plantary science and stunning images from NASA's Juno spacecraft around Jupiter and a look at an upcoming mission to Mercury called BepiColombo.
To view the images taken from Juno, visit http://missionjuno.swri.edu
Show recorded 7-12-2017
Host: Sawyer Rosenstein
Panelists: Gene Mikulka and Mark Ratterman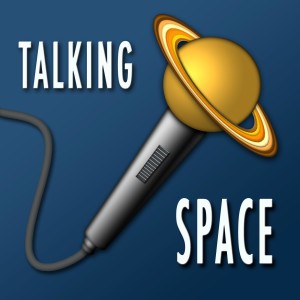 Sunday Apr 26, 2015