Episodes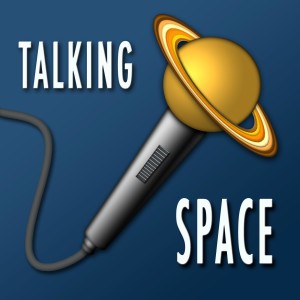 Wednesday May 11, 2022
Wednesday May 11, 2022
This episode we take a unique look at the historic Axiom-1 mission to the ISS from multiple perspectives.
That includes our own Sawyer Rosenstein who was at the press site for the launch and our own Mark Ratterman who viewed the launch from offsite. There was a unique oddity to the audio from this launch which you'll have to hear for yourself.
We compare how this mission differs from other SpaceX missions to the ISS, typically carrying astronauts for NASA and ESA, including some pre-launch quirks. Plus, what a private mission like this does to scheduling aboard the International Space Station, especially as a long-duration crew depart and return within weeks of this all-private mission.
Plus, this isn't just a tourist mission. We look at the experiments being done onboard this first all-private mission to the orbiting laboratory.
In addition we also take a look at the ongoing effects of Russia's war with Ukraine on relations aboard the ISS.
Finally it's a look at the Artemis program's latest concerns and announcements. That includes the roll back of the massive SLS rocket set to launch the first uncrewed test mission around the moon sometime this year after some issues appeared during a "wet dress rehearsal". Also a look at what vehicles will likely be taking astronauts to the launch pad before they depart for the moon.
Show recorded: 4-15-2022
Host: Sawyer Rosenstein
Panelists: Mark Ratterman & Gene Mikulka